Microsoft Dynamics 365
The BoardEx application integrates with Microsoft Dynamics 365 CRM to centralize your workflows from B2B lead segmentation and targeting, client relationship management to data hygiene. Power connected employee experiences with BoardEx data to create more value from your CRM investment. Increase the breadth and quality of your data on senior decision-makers and influencers at your active clients, lapsed clients, and prospects across the B2B customer lifecycle with BoardEx for Dynamics.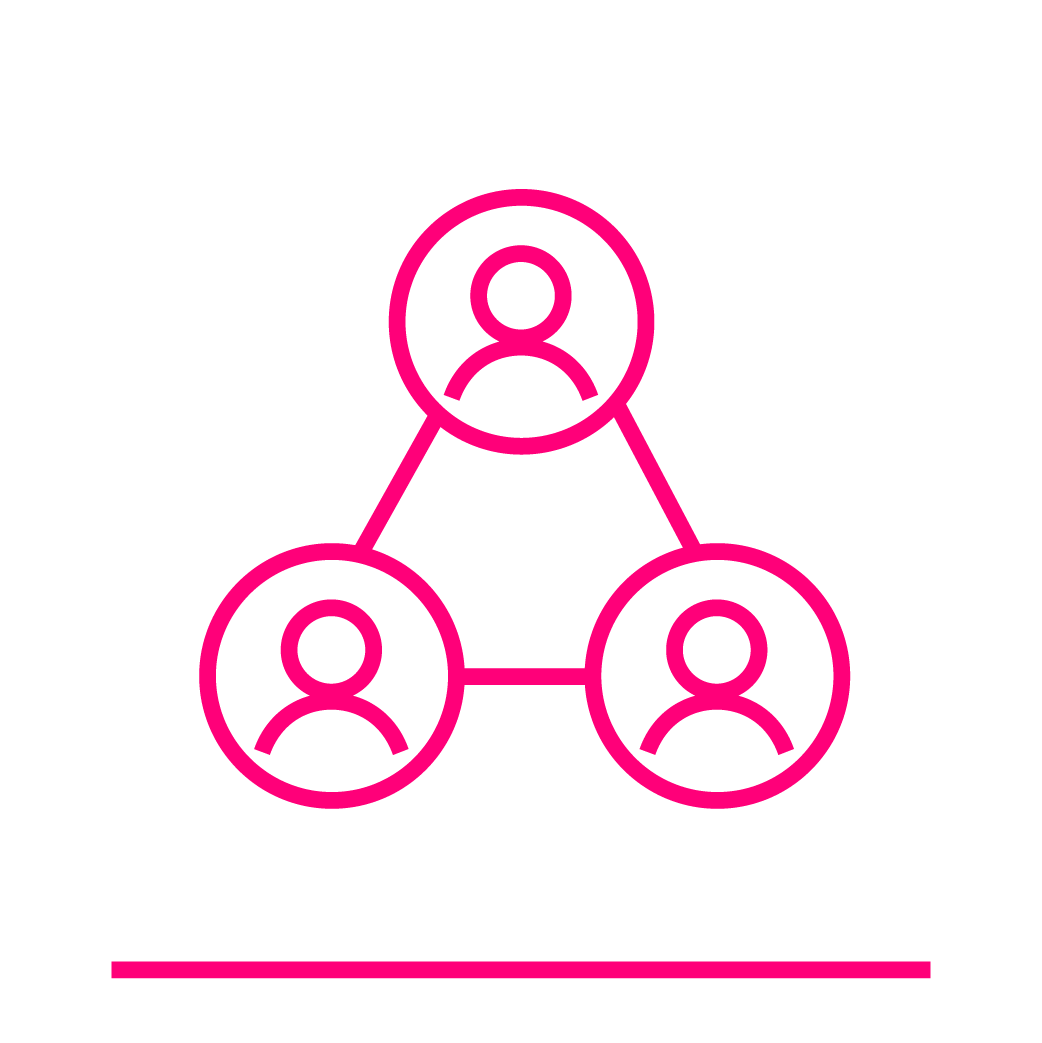 Connect seamlessly
Integrating the BoardEx application into Dynamics allows you to connect seamlessly to 1.7M individual profiles and more than 10 billion connections.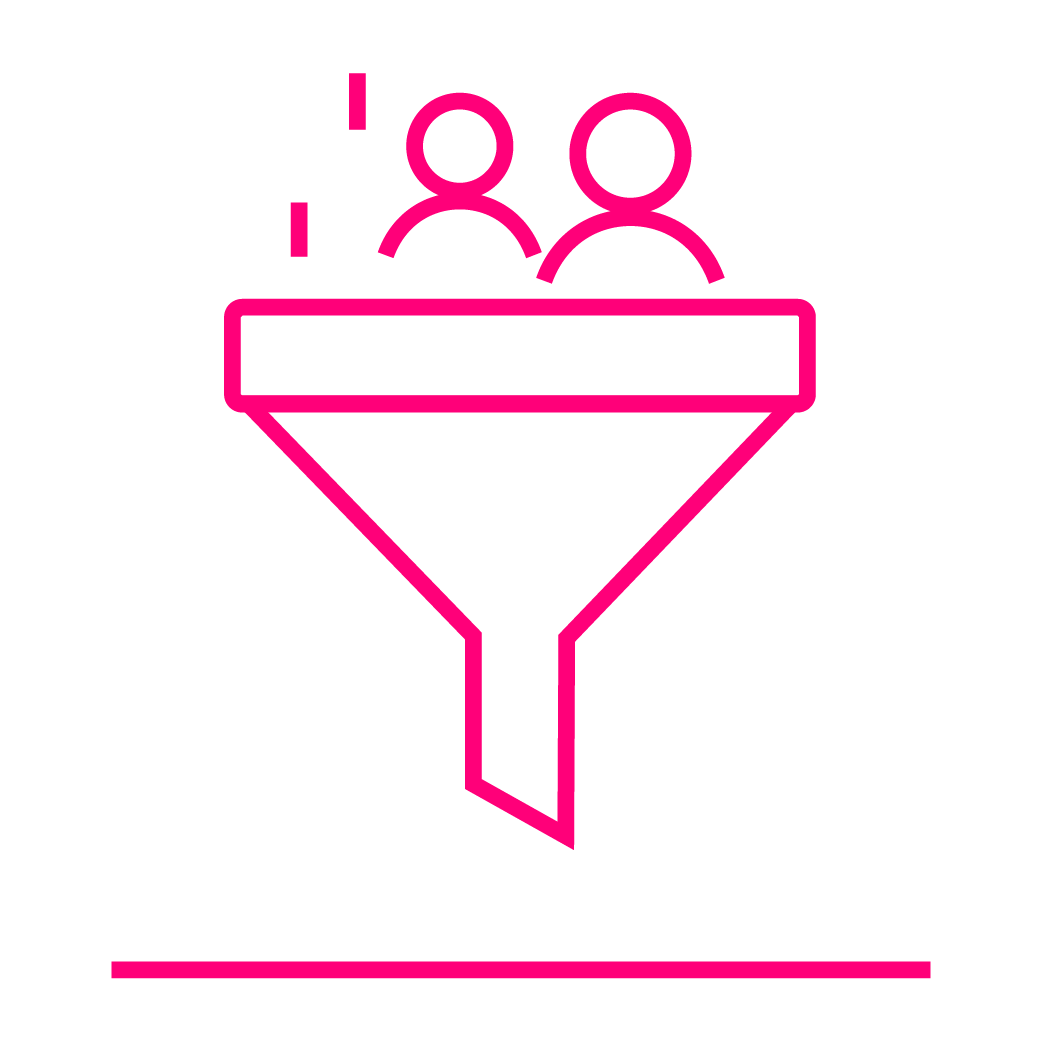 Segment, target, generate
Go beyond your CRM to launch business development, sales, and marketing initiatives to build a robust sales funnel by targeting the most actionable audience for greater value.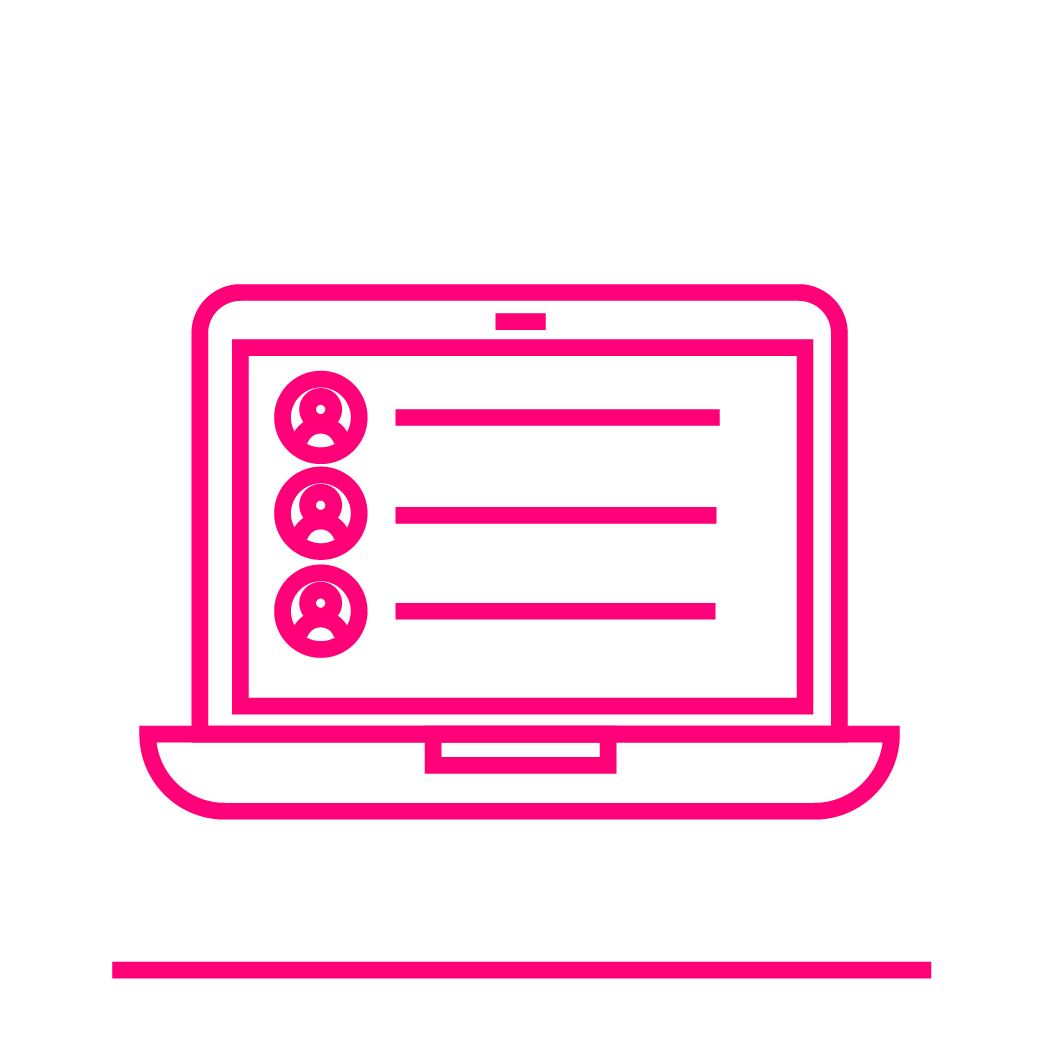 Access insights with impact
Integrate the BoardEx application into your CRM system for analytical purposes and a consolidated and always current view of active clients, lapsed clients and prospects.
Manage knowledge and risk
Track key role changes more easily, manage risk across accounts, share knowledge across teams and your business to respond proactively to events as they occur.
Centralize CRM workflows
Centralize workflows in Dynamics 365 with access to accurate, completeand relevant data on key buyers and senior decision-makers from the BoardEx network. Data updated within a 24-hour cycle means access to timely information that fuels your relationship capital strategy.
On-demand insight
View BoardEx data on people and organizations in real-time in Dynamics. Convert deep intelligence on the ways you can connect, map relationships and more, with the people and companies you want to reach in the BoardEx platform from Dynamics to pipeline.
Create value from Dynamics 365 CRM
Enhance your Dynamics 365 experience with updates on contacts that drive higher quality interactions with your account, client or prospect. Transform knowledge of changes in lapsed clients to opportunities focused on value.
Executive insight embedded in your workflow
BoardEx data, when integrated into Microsoft 365 give you access to:
Contacts: biographical details, future announcements, current and historic employment, current

and historic activities, academic education, achievement/awards.

Accounts: company details, latest announcements, executive directors, non-executive directors,

leadership team, senior managers, and other employees