BoardEx Developer API
Integrate BoardEx data directly into your organization's workflows
Access executive profile data where you need it most. Enhance your existing workflows by integrating BoardEx data into your organization's systems.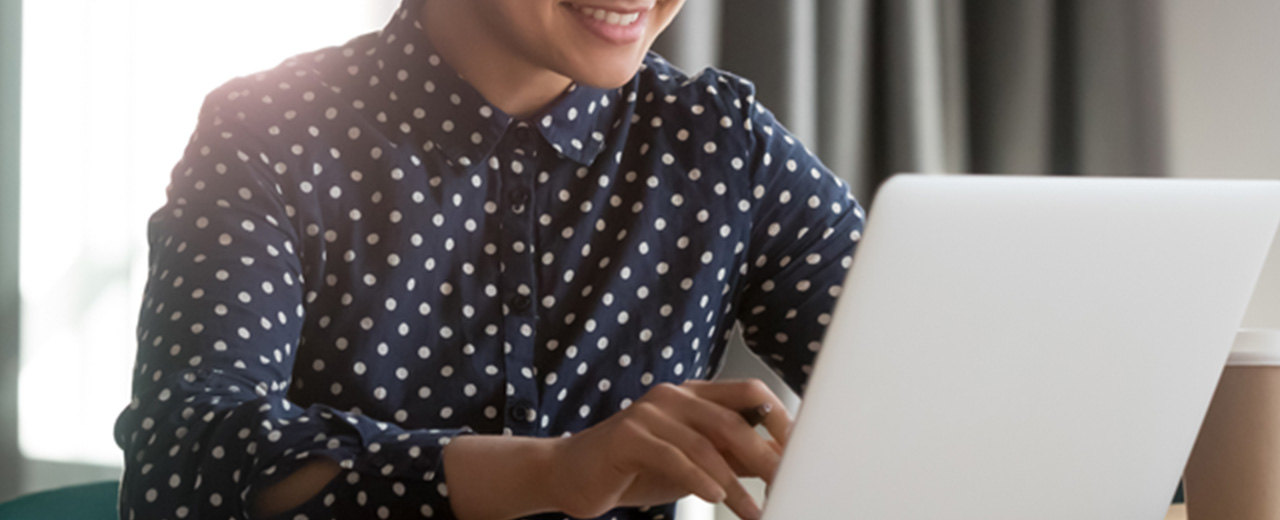 Access the benefits
Adopt APIs as part of your digital strategy to increase connectivity between employees, teams, and functions.
Enhance your data strategy by integrating people and organizational data into your business applications to empower efficiency.
Bring BoardEx data closer to employees, teams and functions to support reporting and inform decision-making.
Streamline workflows by automating processes using accurate and relevant data.
Link results to map relationships to your network and the marketplace in the BoardEx web platform to spot opportunities for strengthening and developing relationships.
How does it work?
Search and access information in real-time from our expanding and accurate dataset on executives, board and non-board members, leaders, influencers, and organizations.
Use the API in relationship management systems e.g. CRM, talent management systems, alumni portals, or custom applications for comprehensive and accurate profiles of contacts or talent.
View the data on demand for rapid decision-making on corporate governance, to manage risk and identify conflicts and individuals of interest for action.
Track and prepare for people movements across organizations to deepen client relationships, source new business opportunities and protect your business.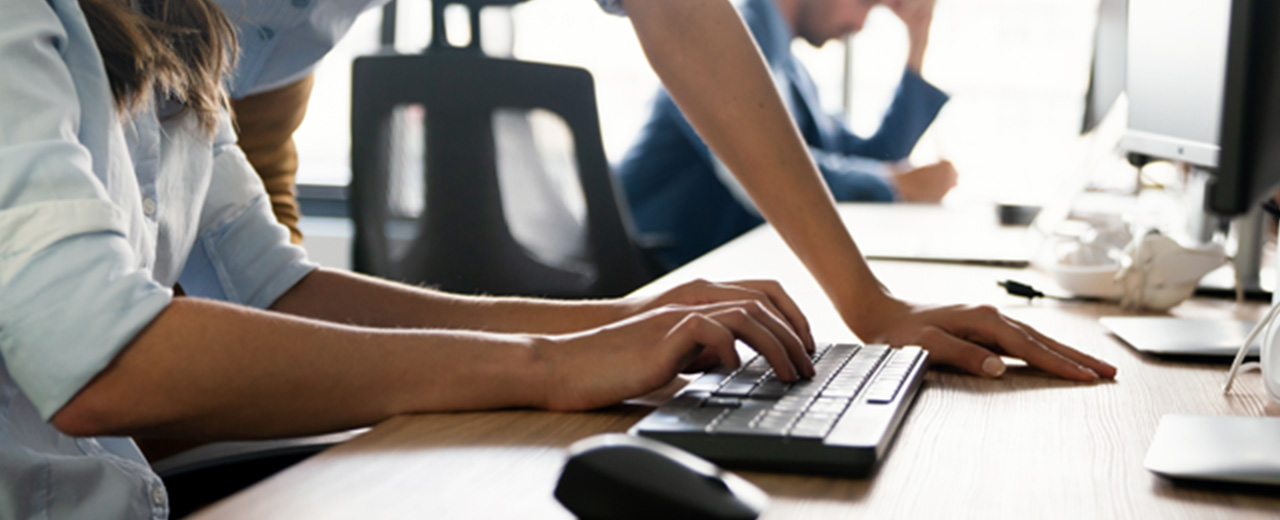 Developer API Suite
The BoardEx Developer API contains a suite of APIs including Biography API and Search API with endpoints to pull a full individual or organizational profile or just select data points within those profiles. Our Daily Changes API provides employment changes and future role announcements, either on a daily basis or at a specific date.
Data Quality: Rely on data from publicly available sources as disclosed by organizations. A team of 350+ Research Analysts researches, validates, and maintains organization and people profiles, daily.
Data Security: Secure connections using HTTPS, data encryption, identity access and management using OAuth and SAML for
compliance with information security, data and business requirements.
Tailored Data: Customized for your organization's needs; choose from receiving all data points or one or several based on business needs.
Comprehensive and Extensive: Access to data and information on 1.4 million people and 2 million organizations.
The BoardEx Developer API is a suite of RESTful APIs and endpoints designed to deliver BoardEx data and functionality over HTTPS. We work with developers to help them integrate data on people and organizations into any internal business application, system, or workflow. The format and structure of the data is JavaScript Object Notation (JSON). For sample data and documentation, learn more.