BoardEx Discovery
Our data visualization platform brings proprietary intelligence to life
BoardEx Discovery brings our proprietary data intelligence to life via dynamic dashboards, streamlining ESG metrics, tracking and benchmarking against peer groups and competitors.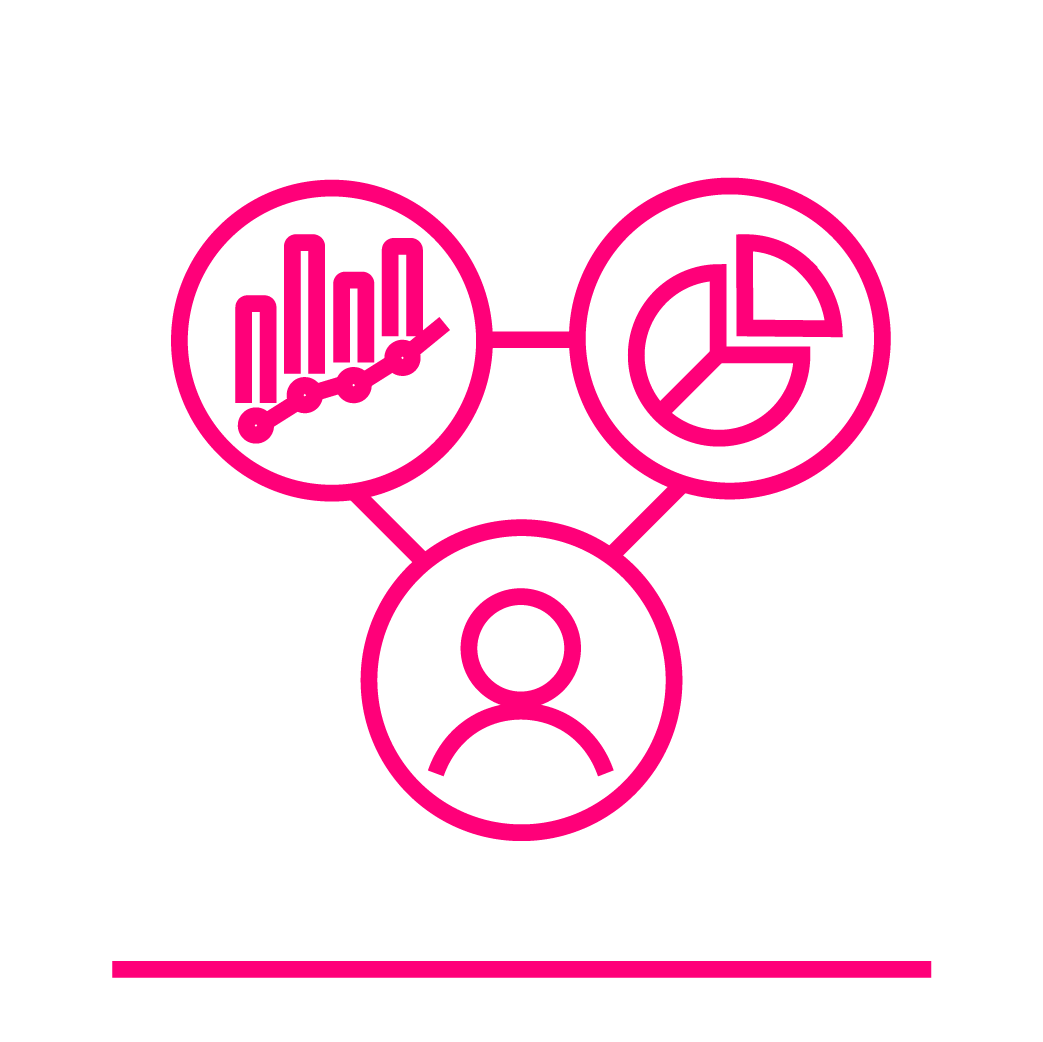 Proprietary data insights
Hand-curated people and organizational intelligence, combined with powerful analytics tools to uncover unique insights
Risk analysis
BoardEx Discovery reveals key organizational corporate governance gaps and ESG risk factors across regions, sectors and custom peer group comparisons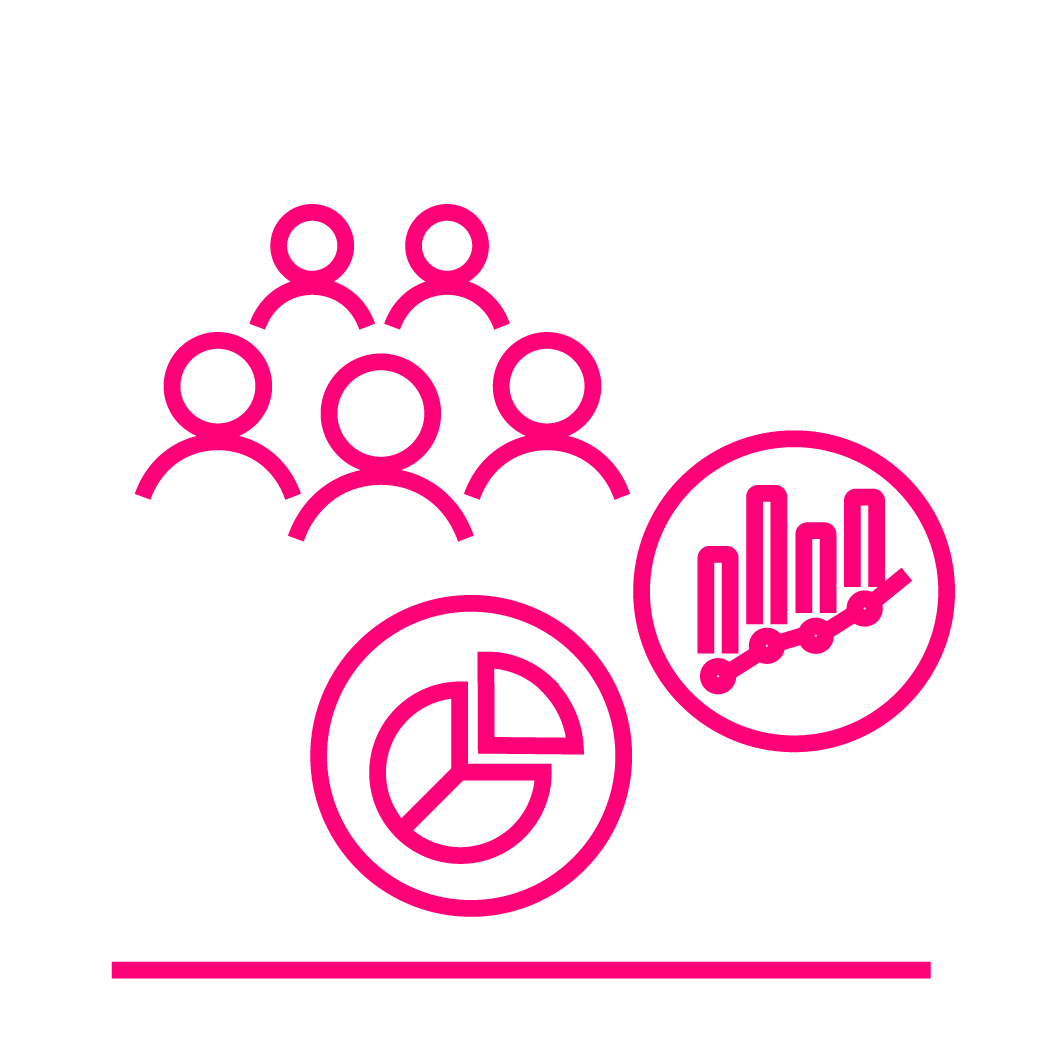 Save time and resources
BoardEx data visualization eliminates the need for stagnant, time-consuming spreadsheets and additional resources for analysis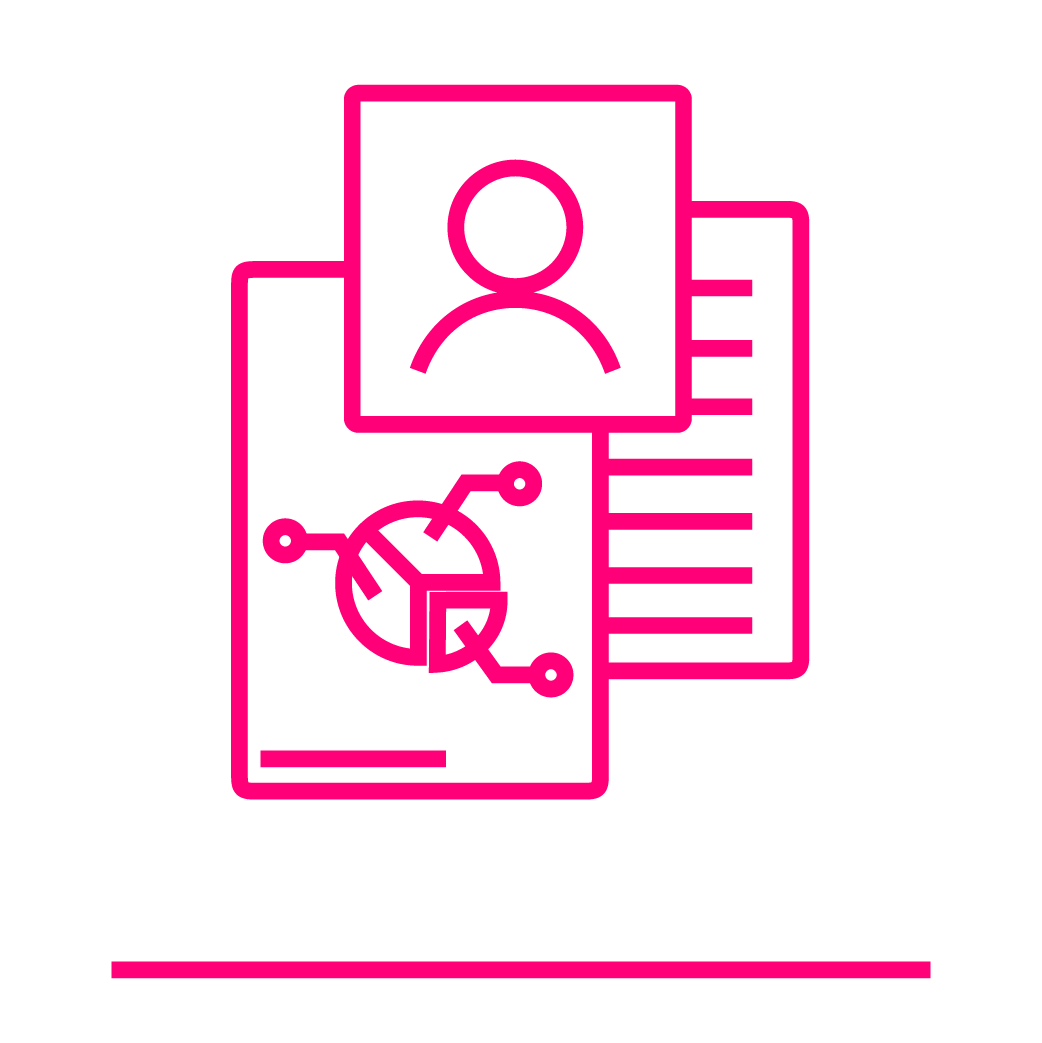 One-click reporting
BoardEx Discovery dashboard modules are easy to compile into custom analysis exports to simplify workflows and share with collaborators
Uncover insights
The BoardEx Discovery platform offers powerful insights to help you make informed, data-driven decisions. Each dashboard offers customizable peer group analysis, capturing the intelligence most relevant to your strategy.
Biographical – Analyze the age and gender composition of an organization's leadership team, showcasing peer group comparisons and trends over time
Experience – Measure the experience of a company's board and leadership team
Diversity – Understand an organization's Total Diversity Index score, comprised of five components: age, gender, sector experience, functional experience, and international experience
Governance​ – Track corporate governance related metrics to monitor compliance, assess risk or gain a competitive edge
Identify risk
A comprehensive view of public and private organizations' board members and senior leadership teams helps you:
Spot succession vulnerabilities
Leverage the data from our Experience dashboard to identify when boards may be over-tenured, causing a potential succession risk
Easily evaluate ESG risk factors
Explore board and senior leadership corporate governance statistics for risk evaluation and compliance standards
Organizational corporate governance scoring is generated automatically based on eight parameters that analyze stats for each organization on tenure, over-boarding, independence, gender and more
Spot gender balance discrepancies between board and senior leadership teams
All fueled by BoardEx data, continuously updated, to keep you ahead of the curve
Strengthen workflows
Enhance your approach to research with the help of data discovery and visualizations.
Eliminate time spent on bulky analysis –The BoardEx database houses trillions of data points on global executive boards, leadership teams and organizations. Discovery eliminates countless hours of people work spent developing this level of data analysis.
Save money on resources – Marketing, content, research and business development teams all rely heavily on data analysis. Access to BoardEx data discovery supplies the data they need on-demand, greatly minimizing third-party expenses for ad-hoc.
Prioritize accuracy – Exporting data for analysis tends to become stale rather quickly. Minimize data gaps and inaccuracies with our dynamic dashboards, updated daily.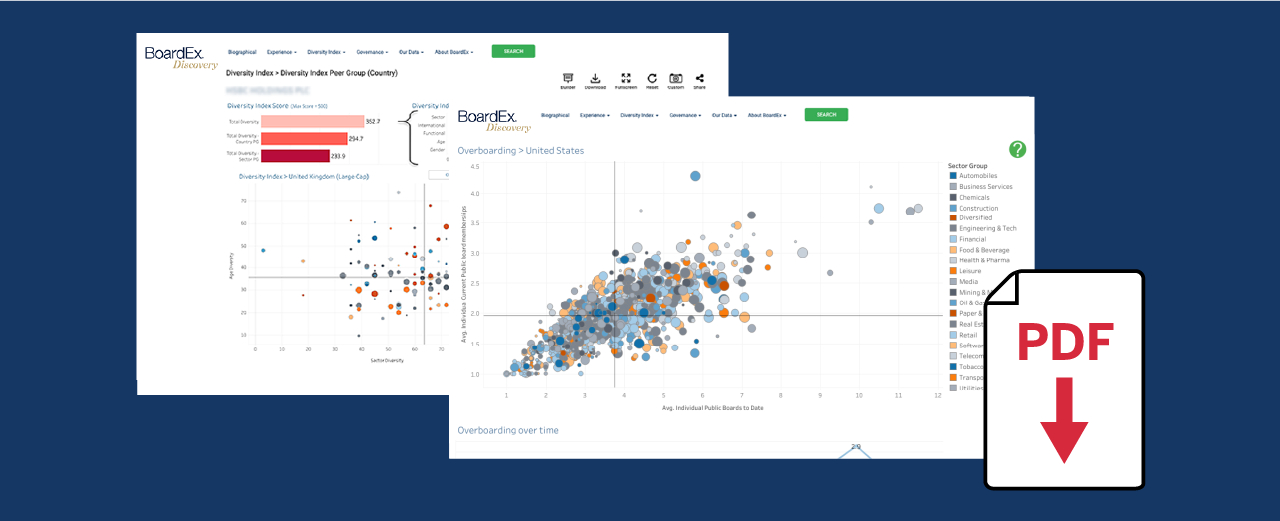 Empower teams
Quickly tailor and configure your dashboards via one-click reporting​.
Up-to-date reporting, when you need it – Leverage our report builder functionality to easily drag, drop and export dashboard modules into a PDF on the way to your next meeting.
Collaboration made easy – Share key analytics with colleagues for clear and concise collaboration with refreshed data.