The benefit of BoardEx
Half of the world's top-ranking universities use BoardEx for research, alumni outreach and career services.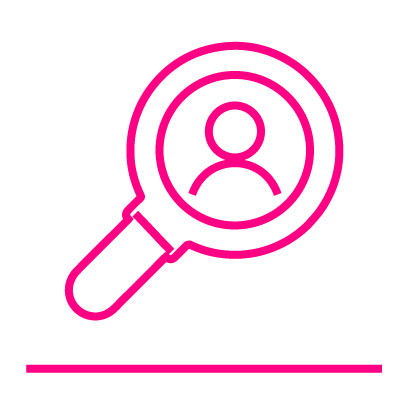 Power up your research
BoardEx is a global leadership database used for academic research by leading universities and colleges around the world.
Leverage alumni relationships
Leverage your alumni connections to level up fundraising efforts.
Access BoardEx data for research
BoardEx data is available on WRDS and FactSet
Datasets are available by region and can also be delivered in excel
Core data reports are also available with

Director profiles
Compensation details
Committee experience
Networks for people and companies
Board summary data including diversity and corporate governance details
Company details and analysis
Announcements for new company leavers and joiners
User can also access the power of people intelligence through our web platform.  Access advanced search, detailed profiles, diversity, corporate governance and relationship mapping.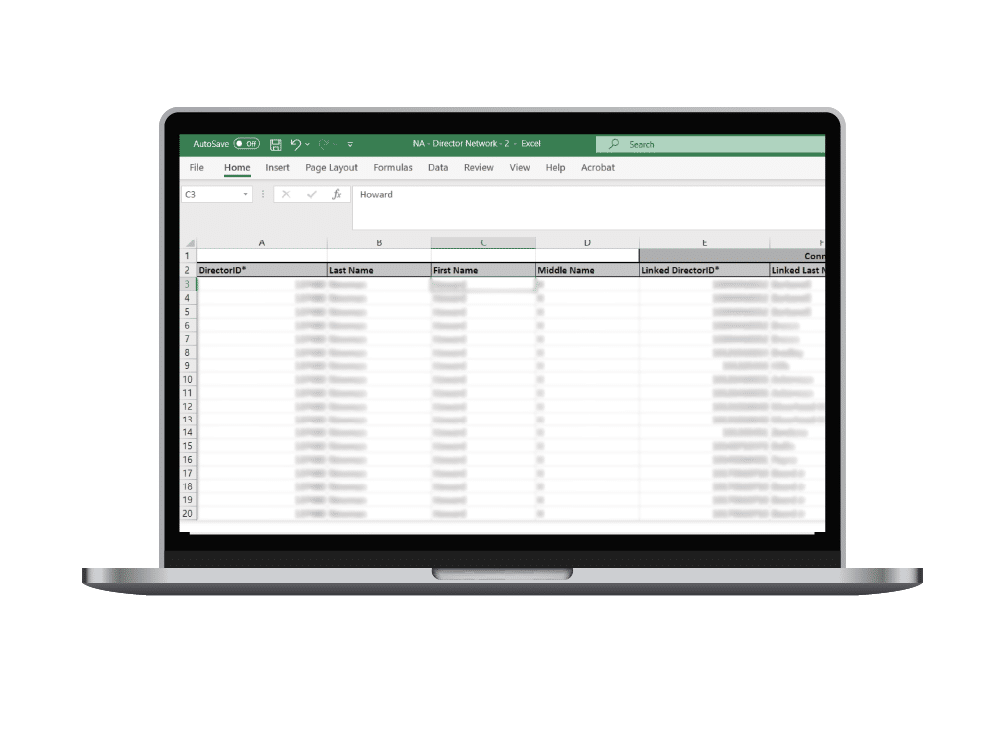 Explore the BoardEx difference
Profiles: Access 1.7 million people profiles with biographical information of the directors, executives, senior managers and disclosed earners who lead and work for over 2.2 million public and private organizations with detailed information.
Networks: View connections between people through employment, education, and other activities overlaps. Discover connections to executives, board members and senior managers via relationships and associations across organizations.
Board Summaries: Get an overview of the board, including the composition, compensation, committees, ratios and totals.
Company Details: Receive detailed information for each organization, including company information, capitalization, revenue and advisors.
Compensation: Get a detailed analysis by each year end for every analyzed company with information and data obtained from their annual report
and accounts.
Diversity and Inclusion: Review the diversity of boards in companies by sector and across major global indexes. Data points include nationality mix and gender ratio.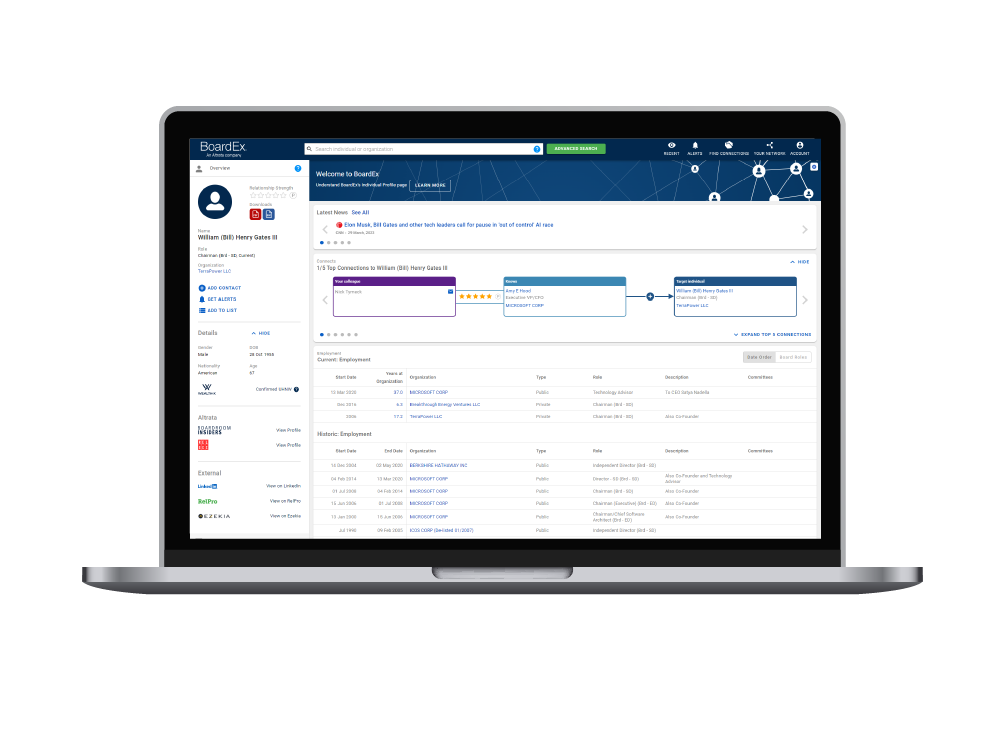 The power of our data
Leading academic institutions use BoardEx to complement their studies and research to write and publish academic research papers
Buying Products from Whom You Know: Personal Connections and Information
Asymmetry in Supply Chain Relationships, Review of Accounting Studies.
Does board gender diversity affect renewable energy consumption?,
Journal of Corporate Finance
Executive Incentives and Payout Policy: Empirical Evidence from Europe,
Journal of Banking & Finance
Say on pay laws, executive compensation, CEO pay slice, and firm valuation
around the world, Journal of Financial Economics
CEO network centrality and merger performance, Journal of Financial Economics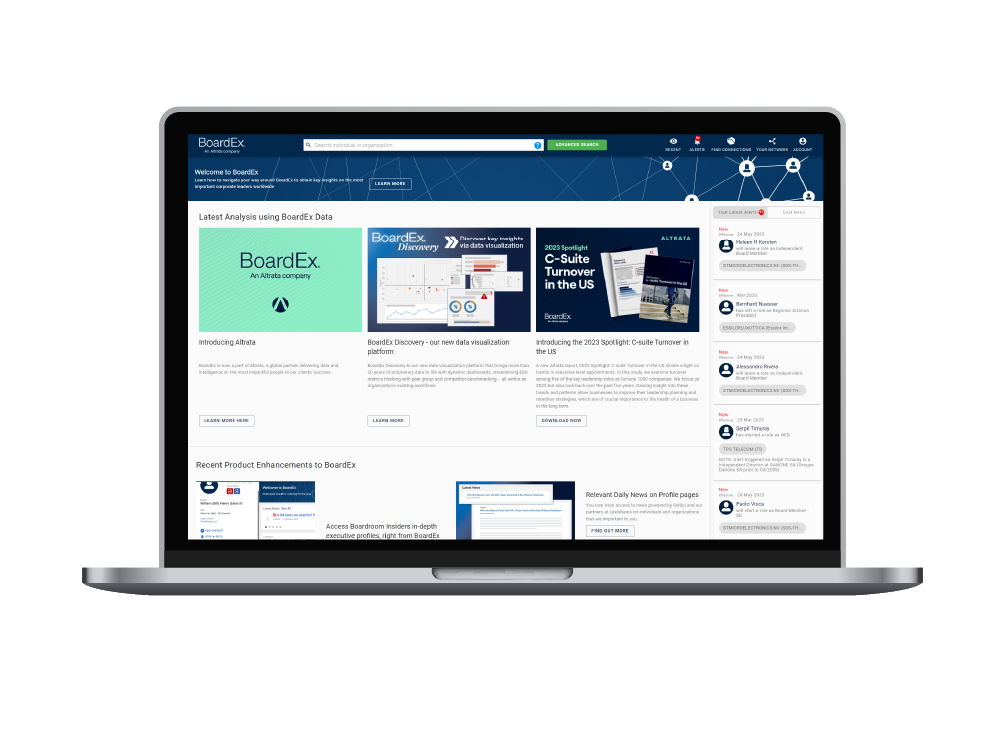 BoardEx has been a key tool in helping LSE understand the relationships its alumni and supporters share with one another
Product spotlight
Work the way you want.
Product spotlight
Work the way you want.